WHO WE ARE
Our company, based in Athens, offers high quality service to both our represented manufacturers from abroad and our customers in Greece. Our personal commitment is to build strong, long lasting and trustworthy relations.
OUR FIELDS OF EXPERTISE
We cover several segments of the market with a big variety of industrial materials, components and solutions which comply with the most innovatory market demands.
WE LOVE WHAT WE DO.
OUR EXPERTISE.
HEATING
Products, components, systems and solutions which refer to the HVAC industry and to the control of the Heating installations focusing on the Energy saving and safety.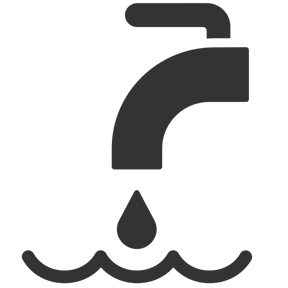 PLUMBING
Innovative products and components designed for Home and Industry. Installations that last a lifetime while they are focused on safety and water saving.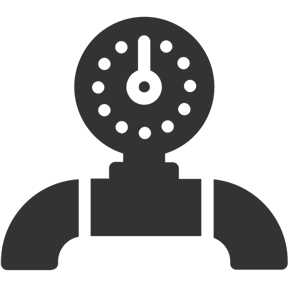 GAS
Gas detection devices and systems for public gas and home networks following the highest European standards, guaranteeing maximum installation safety.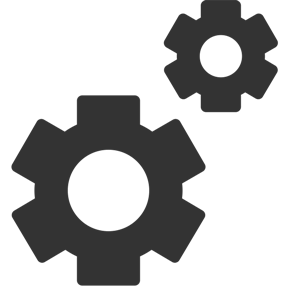 AUTOMATION
High Quality products and systems which comply with the most innovatory market demands, giving the proper technical solutions.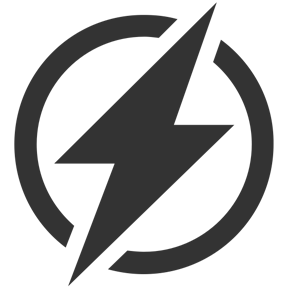 ELECTRICAL EQUIPMENT
Components and raw materials for the White Goods industry, as well as electric installations and networks with the highest European Standards.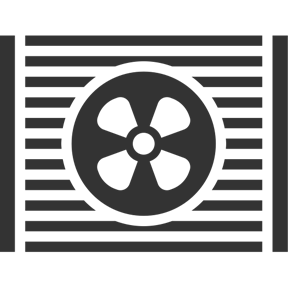 INDUSTRIAL COOLING
Products, components and solutions for the distribution and the OEM production of the Industrial Cooling sector.